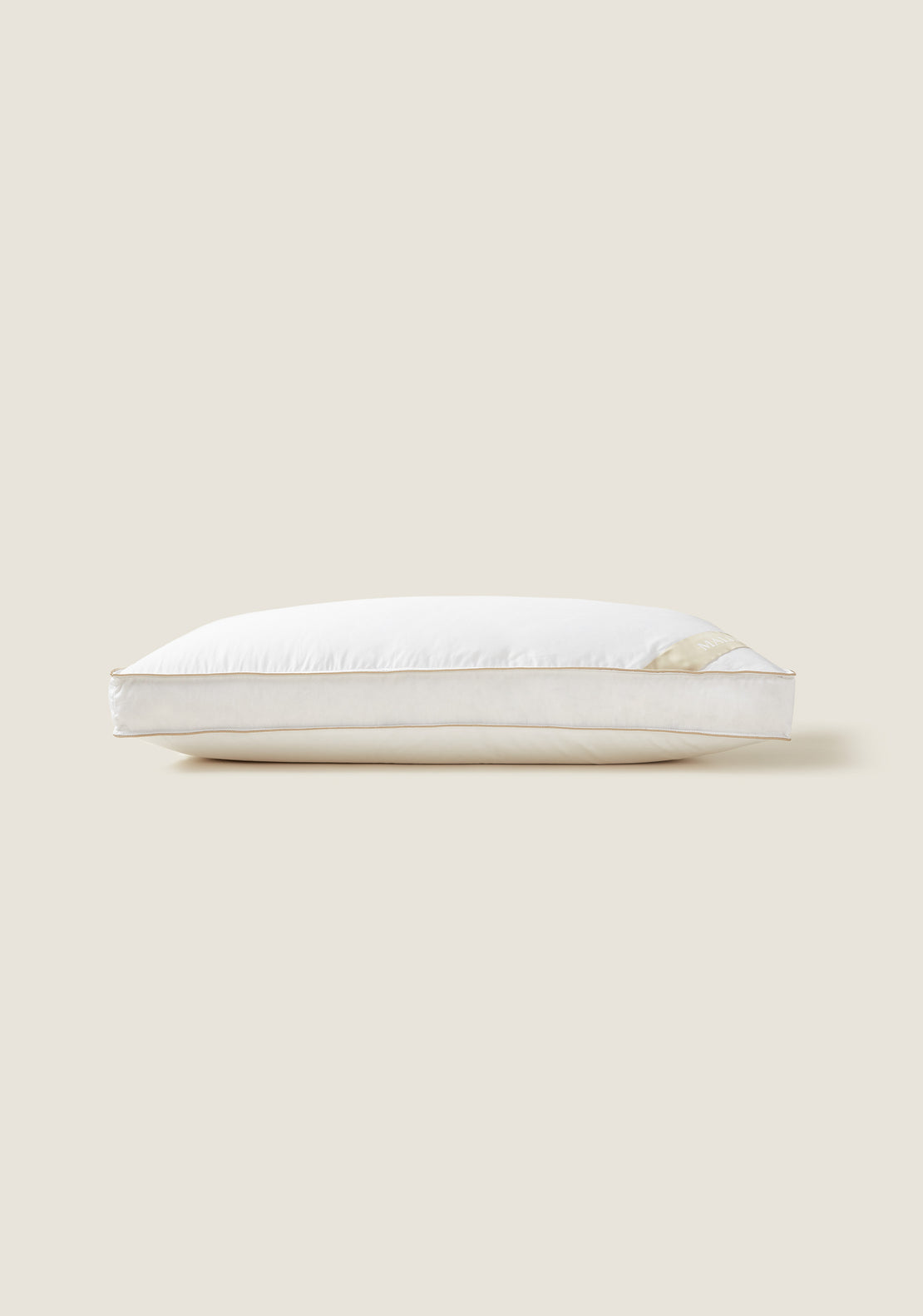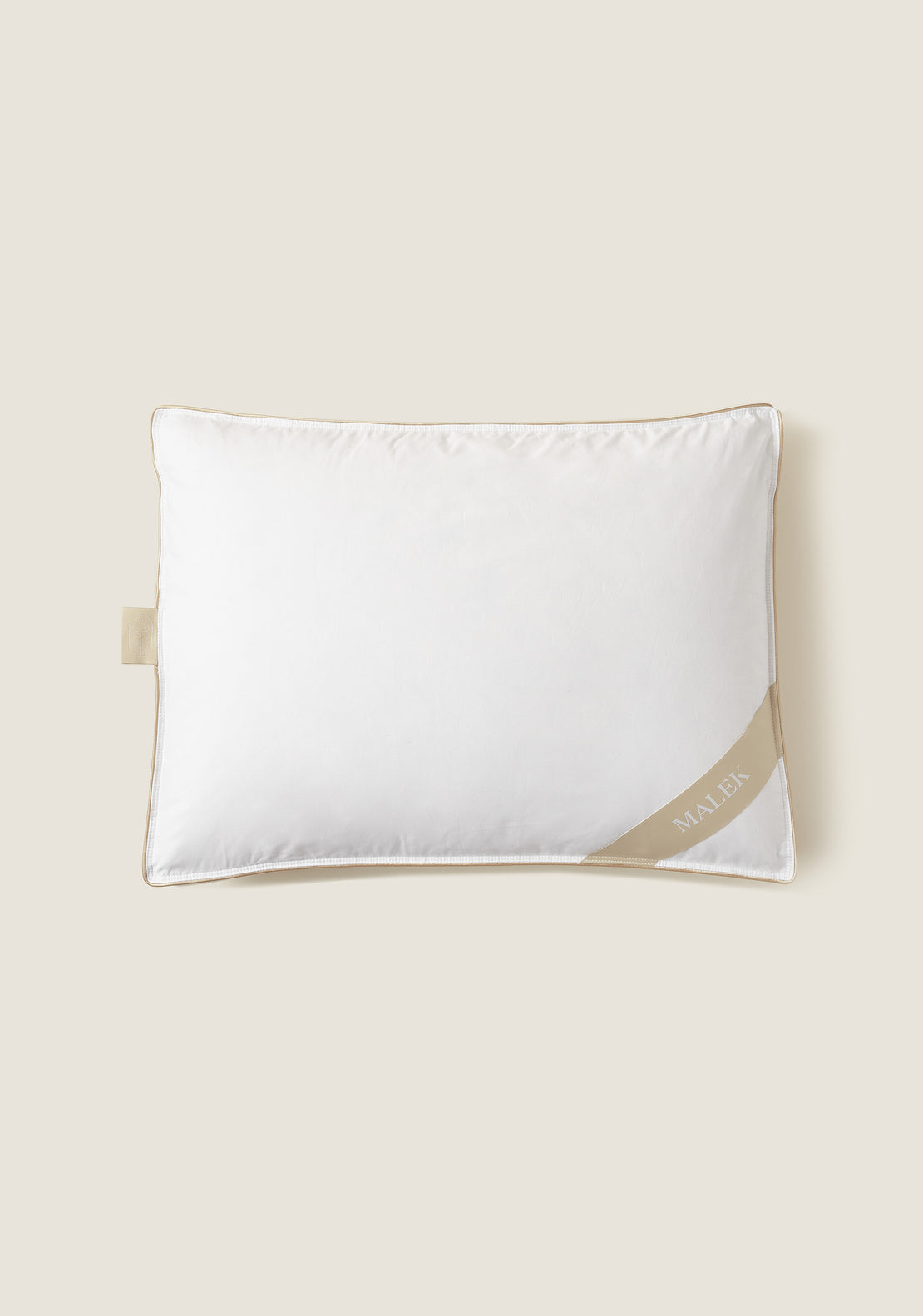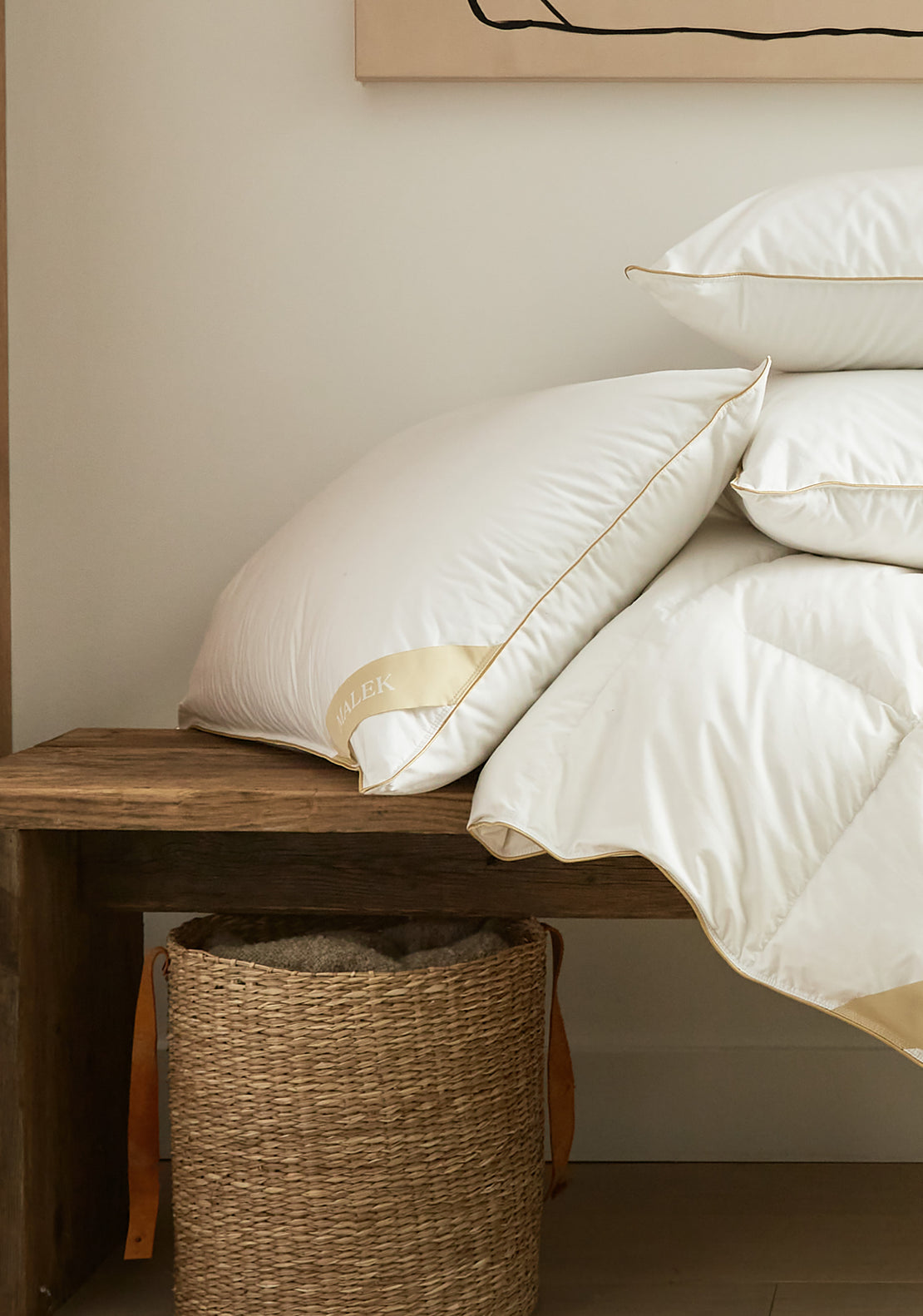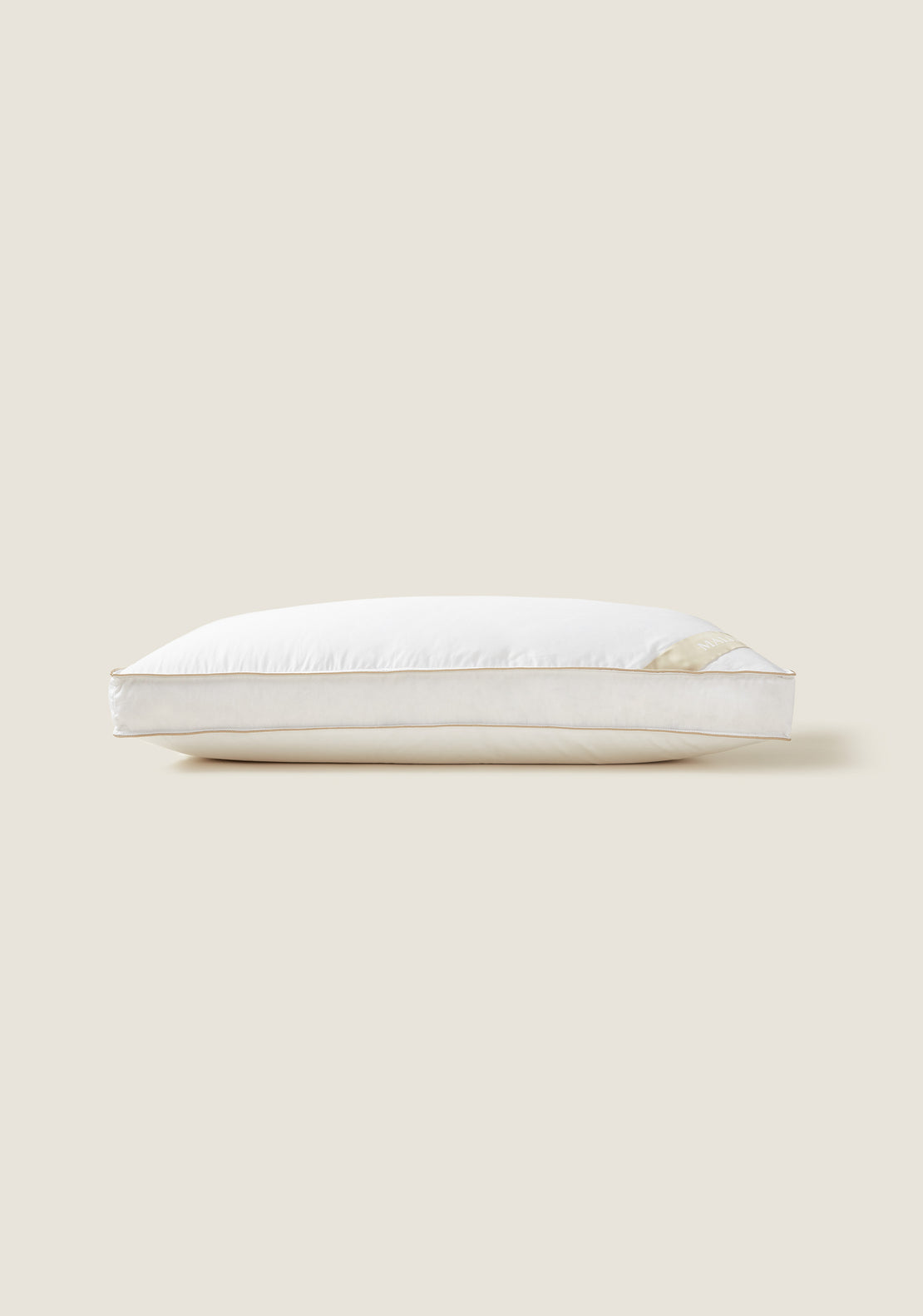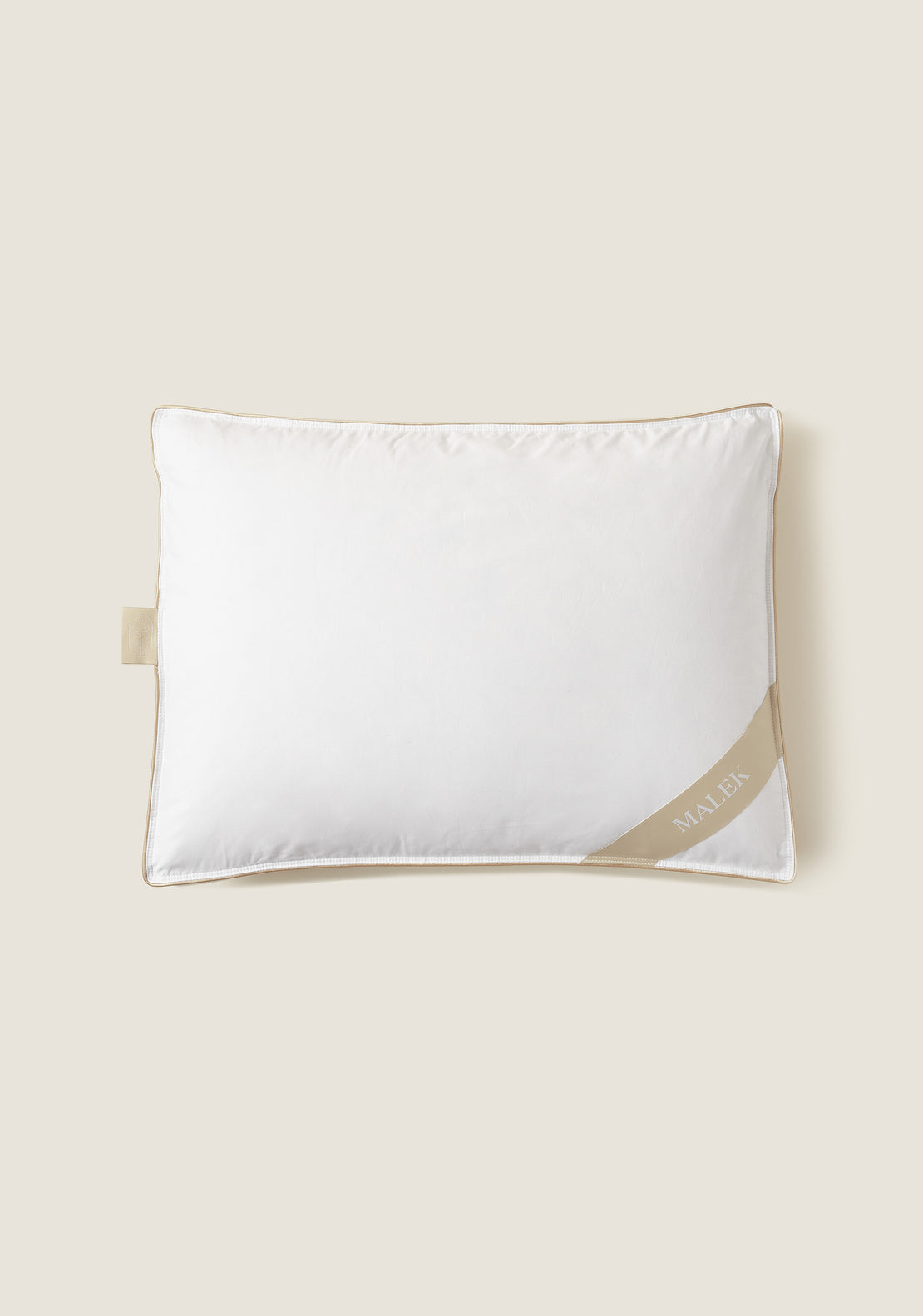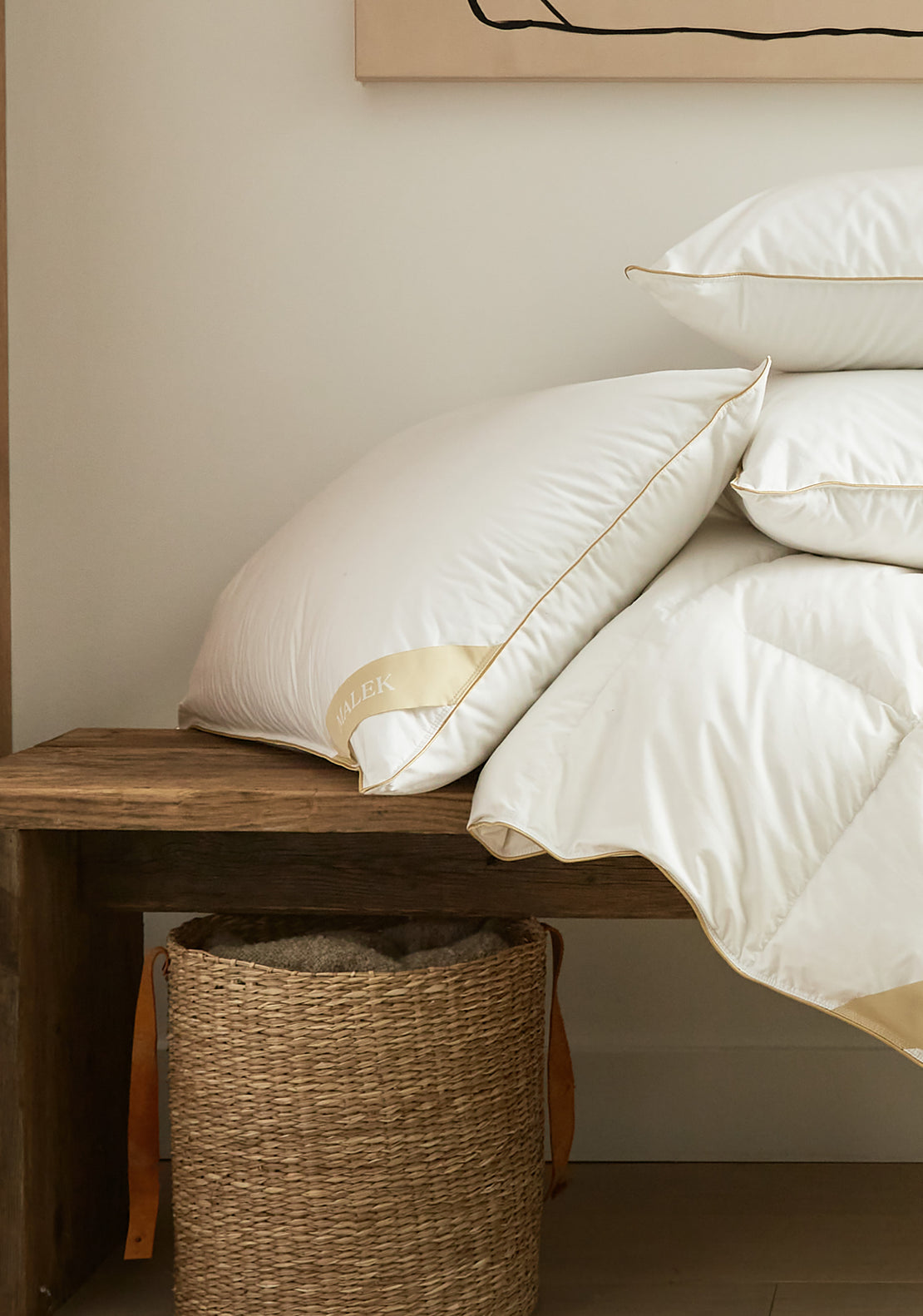 The Side Sleeper Classic is the thickest pillow we make, ensuring proper alignment between your ears and shoulders. Made of 30% white duck down and 70% feathers, and enclosed by a 100% cotton sateen fabric (Downproof) so that the feathers will not poke through and disturb your heavenly sleep.
. Made Of Premium European Down.
. 100% Cotton Downproof Fabric.
. Sateen Piping.
. Made In Turkey.
. Dry cleaning is recommended but if washed at home, use the delicate setting.
. Dry either outdoors or using the no-heat air-dry setting.
. It's also helpful to add clean tennis balls or dryer balls to ensure no clumping.
. No bleach should be used.