Malek Family
A Dedication that Spans Generations
Every generation of Malek is taught to respect the fabric, with the very first lesson being how to fold it with meticulous care. This reverence started with our great-grandfather, Youssef Malek, and continues to this day. One of Mahmoud's first memories is running around the factory at the age of six, wanting so desperately to prove to my father that I could work as hard as everyone else. This sense of duty goes beyond the products we lovingly craft; it applies to every promise we make. Deliveries are never late. Every verbal contract is honored.
Mahmoud Malek
Founder & CEO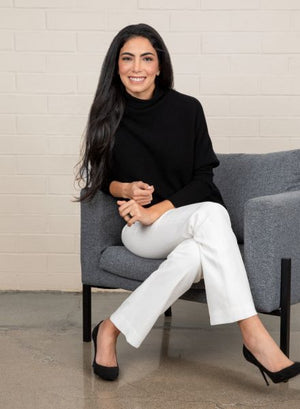 Hagar "The Niece"
Co-Founder & Project Coordinator
This almost royal sense of duty is symbolized by the cartouche in the Malek family seal, signifying our devotion to Egypt's white gold and commitment to sharing its legacy with the rest of the world.
Now, in the spirit of spreading that legacy, we've both moved our own respective families west and are thrilled to bring the finest bed and bath products into American homes.
Our History
1820
The founder of modern Egypt, Mohammed Ali Pasha, began cultivating cotton in the fertile Nile River Delta. The heat, rain, and soil combined with the premium seeds produce the world's highest quality cotton.
Our History
1890
Our great-grandfather, Youssef Malek, decided to act on his dream of becoming a successful textile maker. He saw the potential to share Egypt's most beautiful crop with the world and dedicated his life to learning how to grow and manufacture the world's most luxurious linens.
Our History
1952
Our journey is not without its lows, and nationalization due to the Egyptian Revolution of 1952 deeply impacted our family. The government took possession of our entire business, including the factories and the land. To continue the family business, we had to start over completely.
Our History
1973
Once we were confident in our ability to produce quality sheets again, Youssef's son, Ezzeldin, officially registered the company under the Malek name, resurrecting our legacy within Egypt's textile industry. 
Our History
1998
"Ahmed Malek" returned from the United States, with Masters degrees in hand, intending to turn to the family textile business into a brand of beautiful, high-quality linens. 
Our History
2002
After years of building a reputation for the softest and most beautiful cotton in Egypt, we opened the first Malek store in Cairo.
Our History
2012
We opened our first store in the United Arab Emirates, and it was just the beginning of our work bringing the everyday luxury of Egyptian cotton to the people of the Middle East.
Our History
2021
After growing the business in the Middle East and Europe, we've decided it's time to further Youssef's dreams and share Egypt's white gold with those seeking lavishly livable home goods in the U.S. 
Malek Family Cousins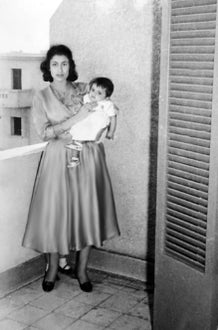 Ezzeldin's wife, Farida Malek with their daughter
Ezzeldin with his daughter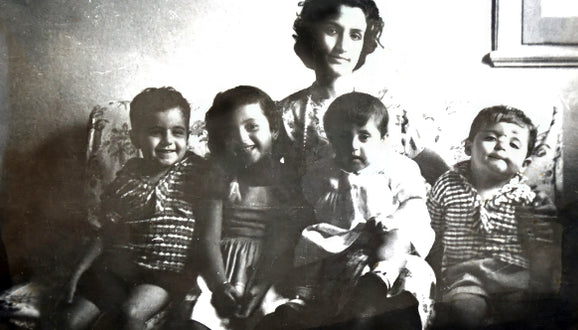 Farida Malek with her kids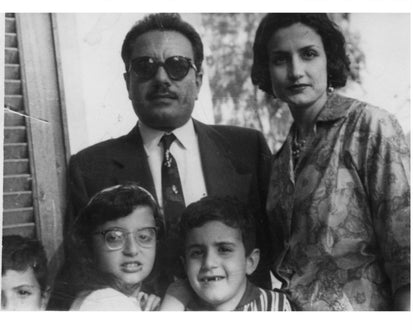 Ezzeldin & Farida with their kids